In Ukraine, the civil defense needs 50,000 first aid kits. These are intended to immediately stop bleeding from war wounds.
Citizen movement of the Annecy, Annecy Solidarité Ukraine is made up of 380 volunteers.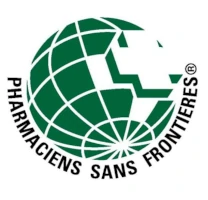 Pharmaciens sans Frontières Rhône-Alpes is a humanitarian association created in 1994. It is the financial guarantor of 5000 kits.
Together we will create, assemble, ship and distribute 5000 first aid kits in Ukraine.
Your donations will be used to purchase the medical components of the kits. Delivery to Ukraine is already fully funded.
A donation of 1€ = 1€ for Ukraine.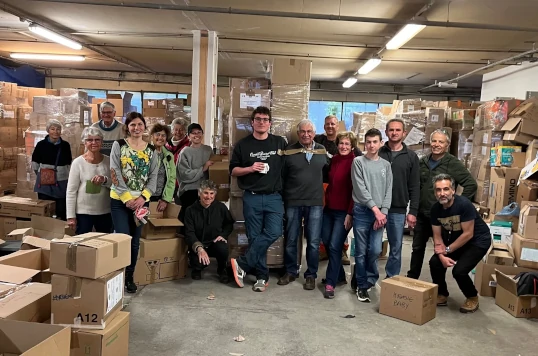 Made up of people from different backgrounds, Annecy Solidarité Ukraine combines talents. Our volunteers actively contribute to each project. Their work is fully participatory and free. During the first five months of the war, their work amounted to more than 15,000 volunteer hours!
Annecy Solidarité Ukraine  allows everyone to feel able to be "usefull for others"
Annecy Solidarité Ukraine will assemble the kits in Haute-Savoie.
Pharmaciens Sans Frontière Rhône-Alpes is in Savoie.
The local authorities, companies and private donors which finance 5000 kits are mostly located in Auvergne Rhône-Alpes.
We work closely with the Ivano-Frankivsk Chamber of Commerce. Its logistics hub allows us to deliver all our collections to all cities in Ukraine.
That's what we did for our operations 500 kids, Kharkiv and our first 11 vans.
March 2022 :
11 vans, 150 m3 of donations.
June 2022 :
Organization and reception of a delegation of 15 Ukrainian festival-goers.
May 2022 :
800 food rations + 2 paletts of médical aid.
July 2022 :
10 tons of food aid for 500 children and their families.
PSF Rhône-Alpes
Odette Pion - Jean Marc Schemitick
Medical
Marta Dropa - Nicolas Guérin
External Relations (F+GB)
Jean-Marc Decloitre - Pierre Tournemire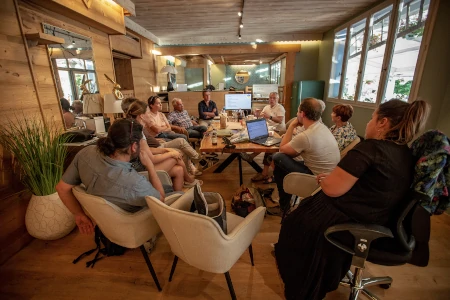 Communication
Johanna de Tessières - Mariia Sobolevska (Ukrainian)
Photo Reporter Geoffrey Bire
Coordination
Jean-Paul Clemente - Emmanuel Mieusset - Romain Desbrest